Nidhi's Grandmaa Secret Scalp Scrub with Curry Leaves & Seaweed - Removes Dandruff, Dead Skin & Oil Buildup - 200g
Benefits of Using Curry Leaf Scalp Scrub
Exfoliation
Scalp scrub help to remove dead skin cells, excess oil, and product buildup from the scalp.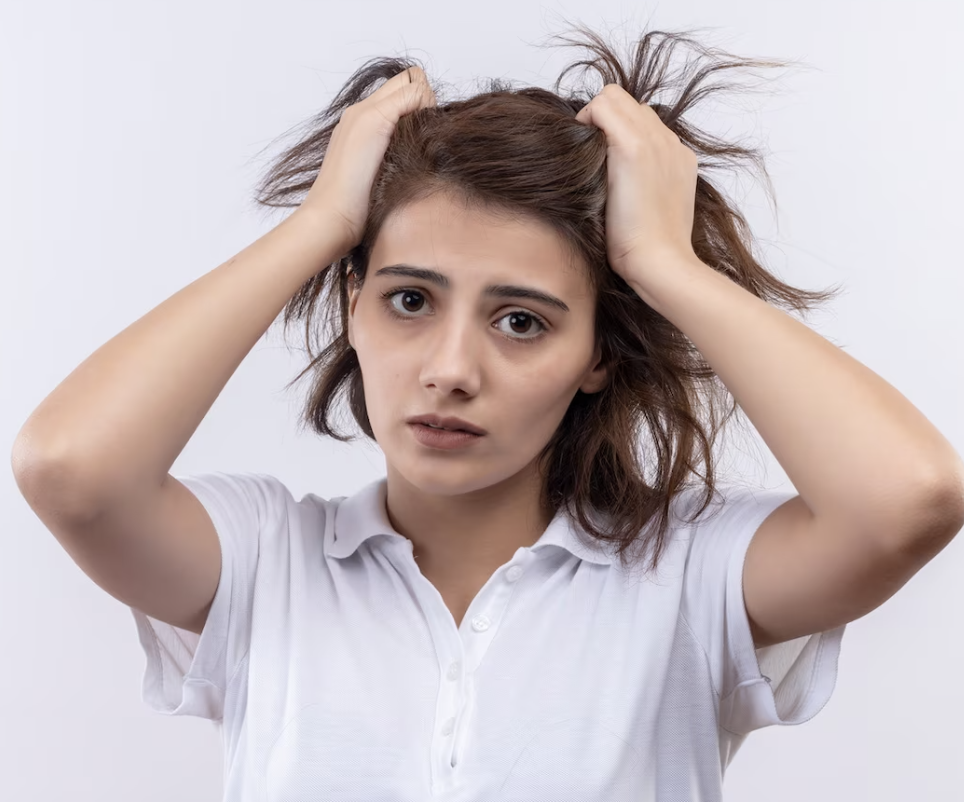 Relief from Itchiness & Dryness
It helps to moisturise the scalp, soothe irritation, and restore balance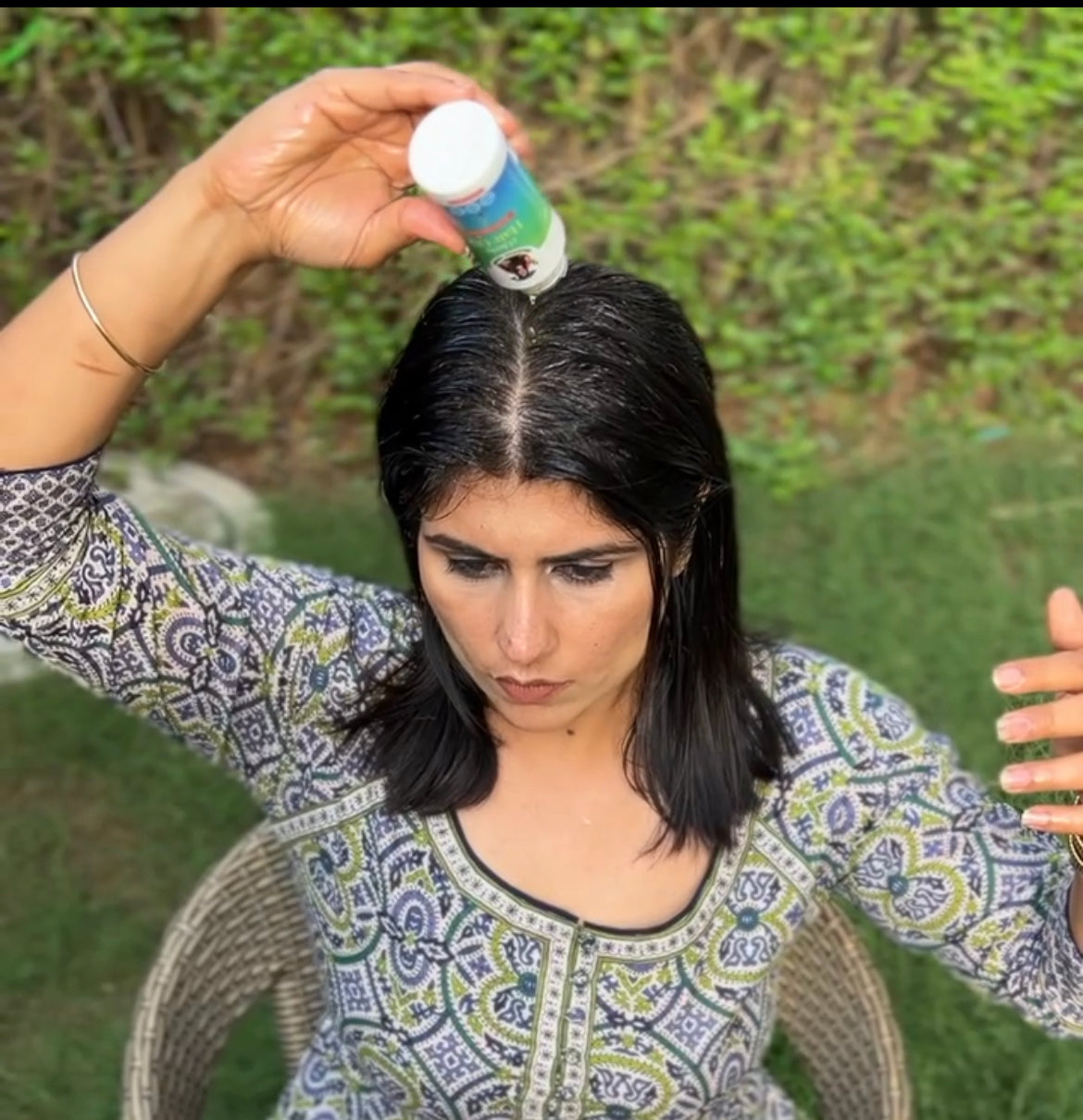 Enhanced Oil Absorption
By removing buildup and residue, scalp scrub allows hair oil to penetrate deep in your scalp.
Improved circulation
The massaging action of a scalp scrub helps to stimulate blood circulation in the scalp.
Detoxification
Scalp scrub can help detoxify the scalp by eliminating impurities and toxins.
How & When To Use Scalp Scrub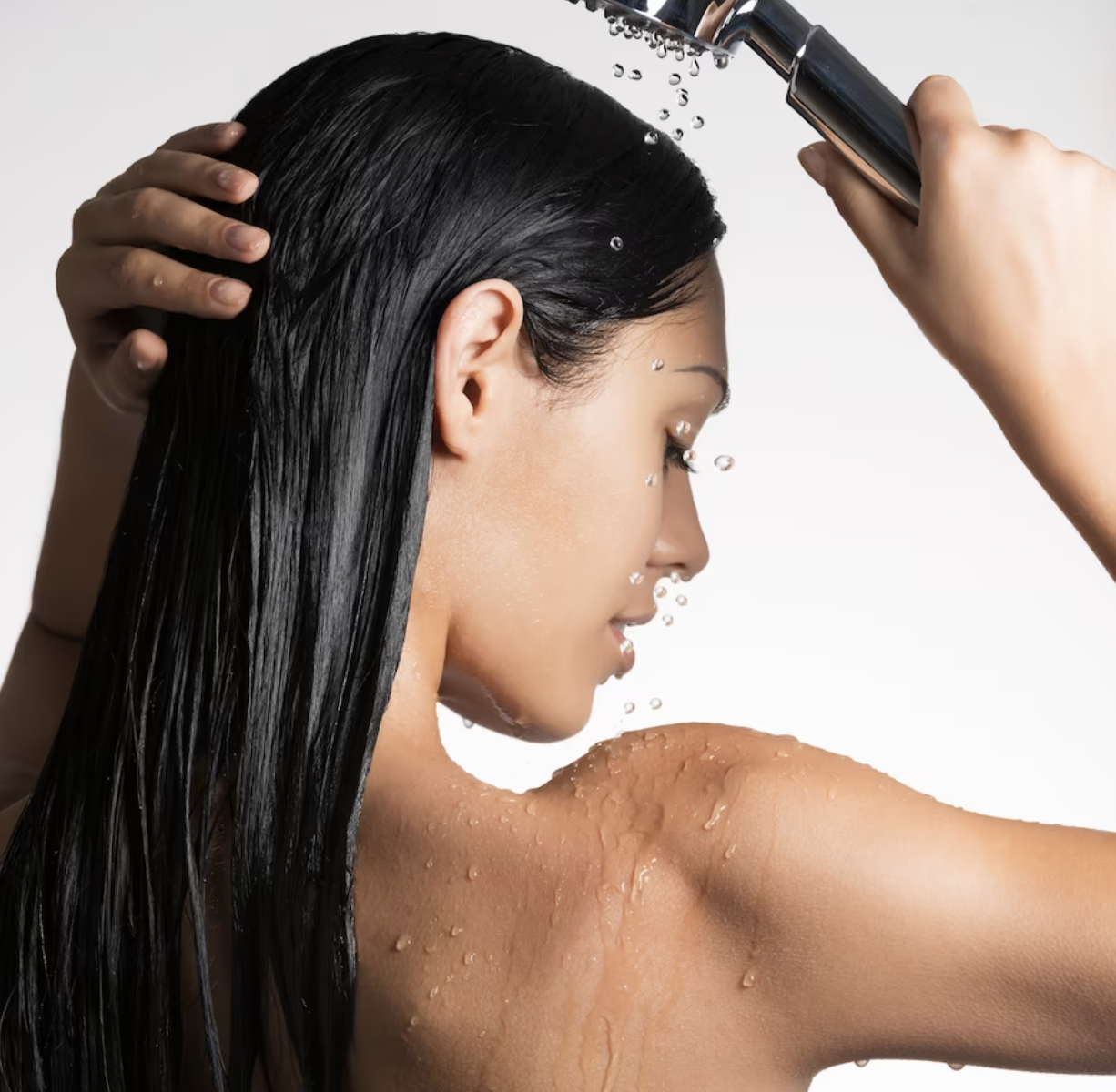 Step 1
Slightly wet your hair before application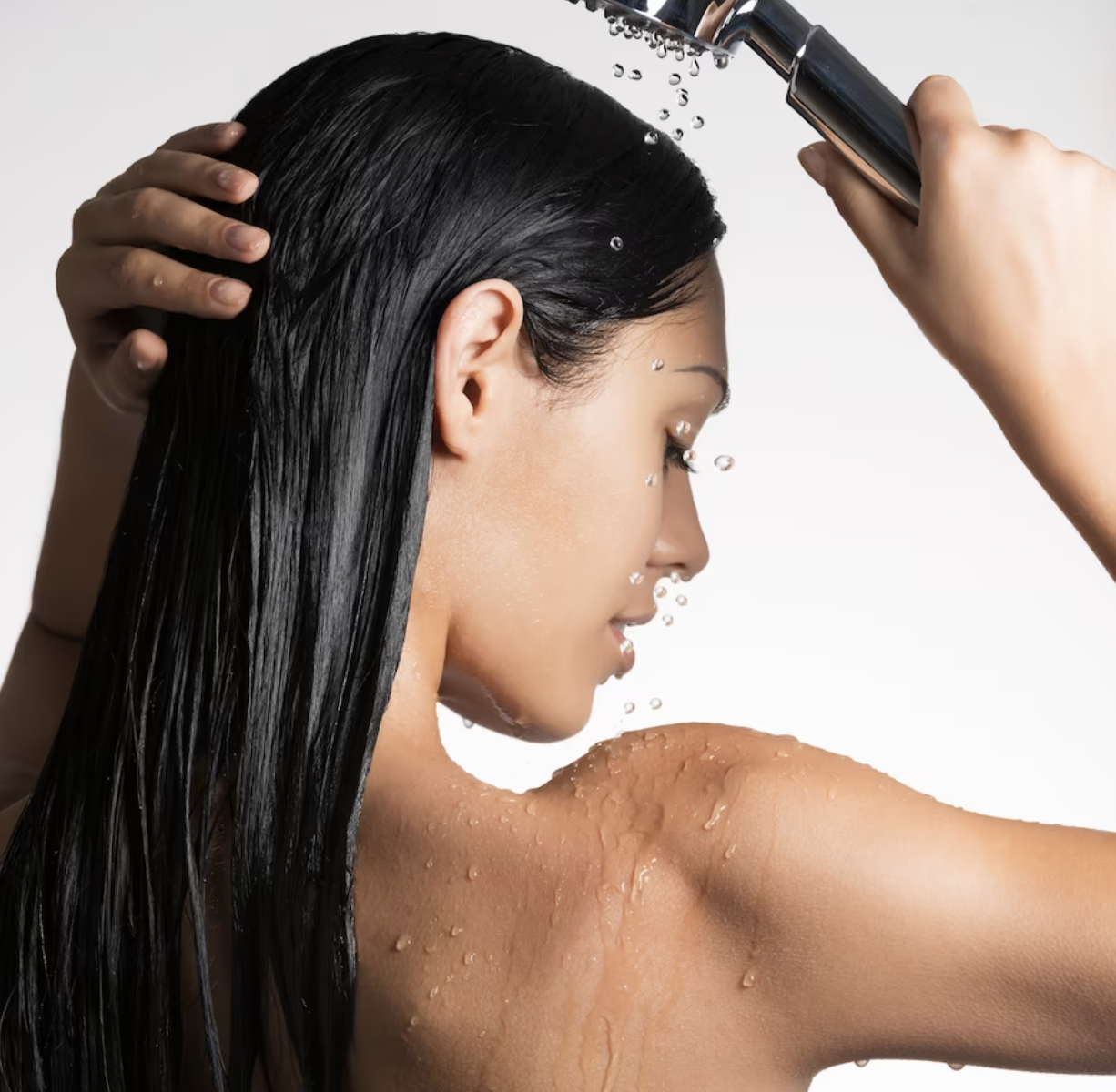 Step 2
Apply handful directly on your scalp
Step 3
Gently start scrubbing and massaging your scalp for 5-10 mins.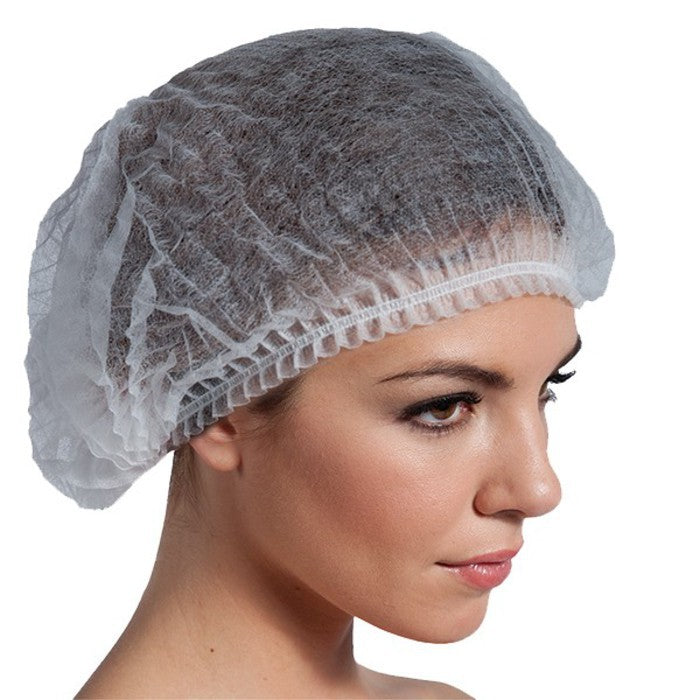 Step 4
Let it rest there for 30 mins. Wear the head cover if needed.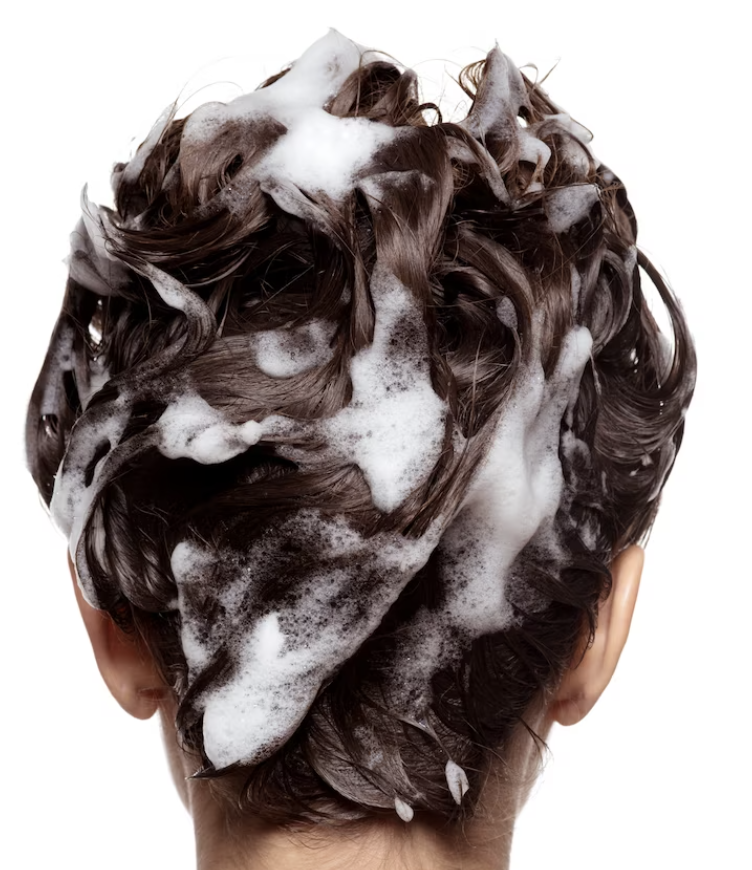 Step 5
Wash it with plain water or shampoo as needed
Key Ingredients of our Scalp Scrub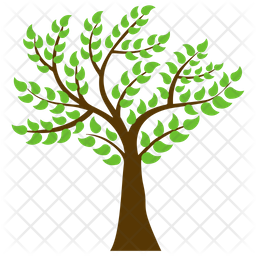 Curry Leaves
Seaweed Extract
Hibiscus
Rosemary
Walnut Shell
Other Ingredients: Coconut Oil, Aloe Vera, Sesame Seed Oil, D-Panthenol, Emulsifying Wax etc...
Product Description
Why should I use a Scalp Scrub?
Our scalps can develop build up which is made up of various substances like dead skin cells, excess sebum (oil), hair products, sweat, and environmental pollutants. This buildup can lead to a range of issues, including an itchy scalp, dandruff, dryness, and even hindered hair growth.
In order for hair fall oil to work the oil must penetrate the scalp. However due to build-up the oil stays on the hair roots and therefore you never get the full benefit of hair oils.
Here are some common causes and tips for dealing with scalp buildup:
- Insufficient cleansing:Inadequate cleansing or infrequent shampooing can allow dirt, oil, and product residue to accumulate on the scalp over time.

- Overuse of hair products: Frequent use of styling products like hairspray, gels, mousses, or waxes can contribute to product buildup on the scalp.

- Hard water: If you live in an area with hard water, mineral deposits can accumulate on your scalp, making it feel heavy and dull.

- Sweat: Sweat can mix with natural oils and product residue, creating a sticky and greasy buildup on the scalp.
.
Nidhi's Grandmaa Secret Curry Leaf & Seaweed Scalp Scrub contains small granules made from crushed walnut shells. These granules gently slough off dead skin cells and debris when massaged into the scalp.
When to Use?
Before applying 13 herbs hair oil you should use this scalp scrub to quickly remove oil build-up, dandruff etc…so the hair oil can penetrate your scalp.
Frequently Asked Questions about Scalp Scrub
1. When should I use this Scalp Scrub?

Scalp scrub should be used before applying hair oil. This will help you clean your scalp of dandruff, dead skin and buildup and thus makes your scalp ready for hair oil penetration.

2. Can I use it after after oiling my hair?

You can use it casually even if you dont use hair oil. This will help remove dandruff & buildup and give your hair a great conditioning effect.

3. Do we need to apply only for scalp or for whole hair ?

Scalp Scrub is to be applied only the scalp.

4. How many times do I have to use this?

Use it every time before you apply 13 herbs hair oil. So if you are using hair oil twice a week then scalp scrub should also be used twice a week.

5. Will it be effective on severe dandruff?

My curry leaf and seaweed scalp scrub is specifically formulated to remove 99% of dandruff causing microbes which feed on hair oils. Regularly using this scalp scrub can help you give clean and healthy scalp you ever wanted.