Benefits of Consuming MCT OIL
Promotes Weight Loss
MCT oil seem to increase thermogenesis, the metabolic process in which your body burns calories to produce heat that can result in weight loss.
Good Source of Energy
MCT oil is easily absorbed in body as an instant source of energy or can be converted into ketones.
Improves Brain Function
MCT oil is known to improve brain function, memory, focus & concentration
Supports Gut Health
MCT contains fatty acids that fight yeast and bacterial growth.
How to Use Kayos MCT Oil in Your Daily Routine
Option 1
Blend 1 tbsp of MCT Oil and butter with black coffee to make your bullet coffee
Option 2
Mix it with your favorite smoothie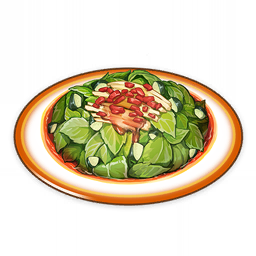 Option 3
MCT Oil can also be used as Salad Dressings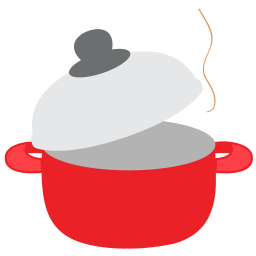 Option 4
Can be used for cooking like Olive Oil.
Key Ingredients of Kayos MCT Oil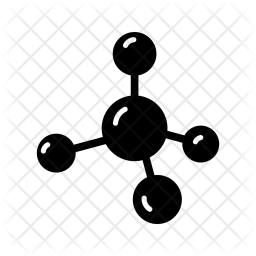 Medium Chain Triglycerides 15g
Capric Acid 6.63g
Caprylic Acid 8.36g

Lauric Acid
Other Ingredients: Pure Medium Chain Triglycerides, Caprylic/Capric Triglycerides & Lauric Acid
Kayos MCT Oil - Product Description
SUPERIOR QUALITY
MCT Oil is a great keto diet weight loss supplement that works wonders for you. During ketosis, it works as an essential body fuel to burn instead of carbohydrates. We at KAYOS bring you the wonderful Medium Chain Glycerides straight from the best source – Coconuts.
Our MCT oil is completely
✔ Organic, Natural, Flavourless, and Odourless
✔ GMO-Free
✔ Gluten-Free
✔ Organic
✔ Vegetarian
ENERGY SUPPORT
When your low-carb diet brings you to a breaking point, let our coconut MCT oil save the day! Add a tablespoon of this incredible fat burner for men and women in your protein shake and stay charged against anything life has to offer. Our full-spectrum blend of all the good MCTs will bring you the mental clarity, stamina, and energy you need to work for your goals. It is an amazing pre-workout supplement for sports and physical fitness.
VERSATILE CHOICE
For the days when coffee alone will not do the trick, add some KAYOS MCT C8 oil into the mix! Start your day with the best bulletproof coffee and jazz up your entire day. Our organic coconut-sourced oil works well with everything from smoothies, salads, marinades, and sauces, to even your traditional recipes.
PRODUCT DETAILS
Quantity: 490ml
Serving Size: 1 Tablespoon
Active Ingredients: Pure Coconut MCTs (Caprylic/Capric)
Smoke Point: 320°F
Contact us in case of any problems. We will help you right away!
Frequently Asked Questions
1. Is this coconut oil?

No this is Medium Chain Triglycerides or commonly known as MCT Oil. This is made after fragmenting LCT from coconut oil to make it double the strength of normal coconut oil

2. Why is it more expensive than coconut oil?

Because it is prepared through a rigorous process from coconut oil which take a log of effort and time, but it is surely worth it. Consider this a healthy alternative to olive oilBecause it is prepared through a rigorous process from coconut oil which take a log of effort and time, but it is surely worth it. Consider this a healthy alternative to olive oil

3. What is the percentage of caprilyc acid?

Caprilyc Acid (C8) is 60%...approx 9.05g per serving of 15g each!

4. Is this product certified with FSSAI?

Yes, all our products are made in under strict guidelines laid by FSSAI

5. What flavour is this?

This is flavorless & odourless oil and can be mixed into any food without changing its taste