Benefits of Using Kacchi Neem Comb
Reduces Dandruff
Neem has antibacterial properties & it helps reduce all kinds of infections
Prevent Head Lice
Acts as a natural block against head lice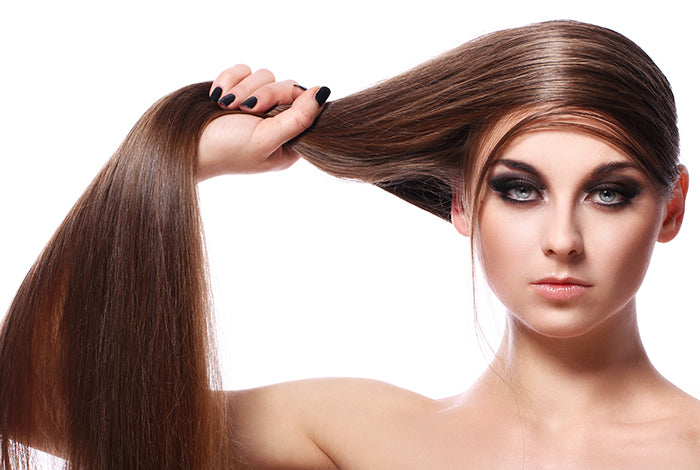 Conditions the Hair
Neem wood is infused with natural oil and they help on hair conditioning
Stimulates Blood Circulation
Improved blood flow can nourish the hair follicles, promoting hair growth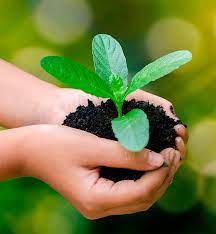 Eco-friendly
Using a neem comb aligns with eco-friendly practices and reduces plastic waste.
How to Use Kacchi Neem Comb?
Step 1
Pour 13 herbs hair oil on the neem comb
Step 2
Let the comb absorb oil for few hours
Step 3
Wipe off the extra oil from the comb
Step 4
Comb easily through the length of your hair
Made with Pure Neem Wood
100% Natural Neem Wood
About Kacchi Neem Comb by Nidhi's Grandmaa Secret
Hand Made & Eco-Friendly Kacchi Neem Comb
Neem combs are believed to have several benefits for the hair and scalp due to the natural properties of neem leaves. Here are some reasons why neem combs are considered beneficial:
1. Promotes scalp health and reduces dandruff. 2. Helps prevent head lice infestation. 3. Stimulates blood circulation, promoting healthy hair growth. 4. Conditions the hair, reducing frizz and enhancing shine. 6. Eco-friendly alternative to plastic combs, supporting sustainability.
It is recommend to dip this neem comb in 13 herbs hair oil, so that the hair oil reaches your hair roots.
Frequently Asked Questions
1. Is there any validity or expiry of this neem comb?

Neem comb is rich in natural oils and anti-bacterial properties and these benefits diminish over time. Also any wood would break apart from moisture in the air and therefore I recommend replace this comb after 6 months.

2. Kya ye comb me plastic bhi mix hai?

Not at all. This is made from pure neem wood and these is no plastics used.

3. Does it combs easily through thick & curly hair?

Yes. It will slide through your hair pretty easily.

4. Is it mandatory to pour 13 herbs oil on this comb?

It is not necessary, but it is recommended. You can use it without pouring the oil as well.

5. Does it help in hair growth & reducing hair fall?

The act of combing the hair with a neem comb can stimulate blood circulation in the scalp. Improved blood flow can nourish the hair follicles, promoting healthy hair growth and reducing hair fall.
Nidhi's Grandmaa Secret Kacchi Neem Comb - Wooden Comb for Men & Women - 1pc
Nidhi's Grandmaa Secret Kacchi Neem Comb - Wooden Comb for Men & Women - 1pc