Benefits of Using 13 Herbs Hair Oil by Nidhi's Grandmaa Secret
Reduces Hair Fall
Proven to Reduce Hair Fall with Consistent Use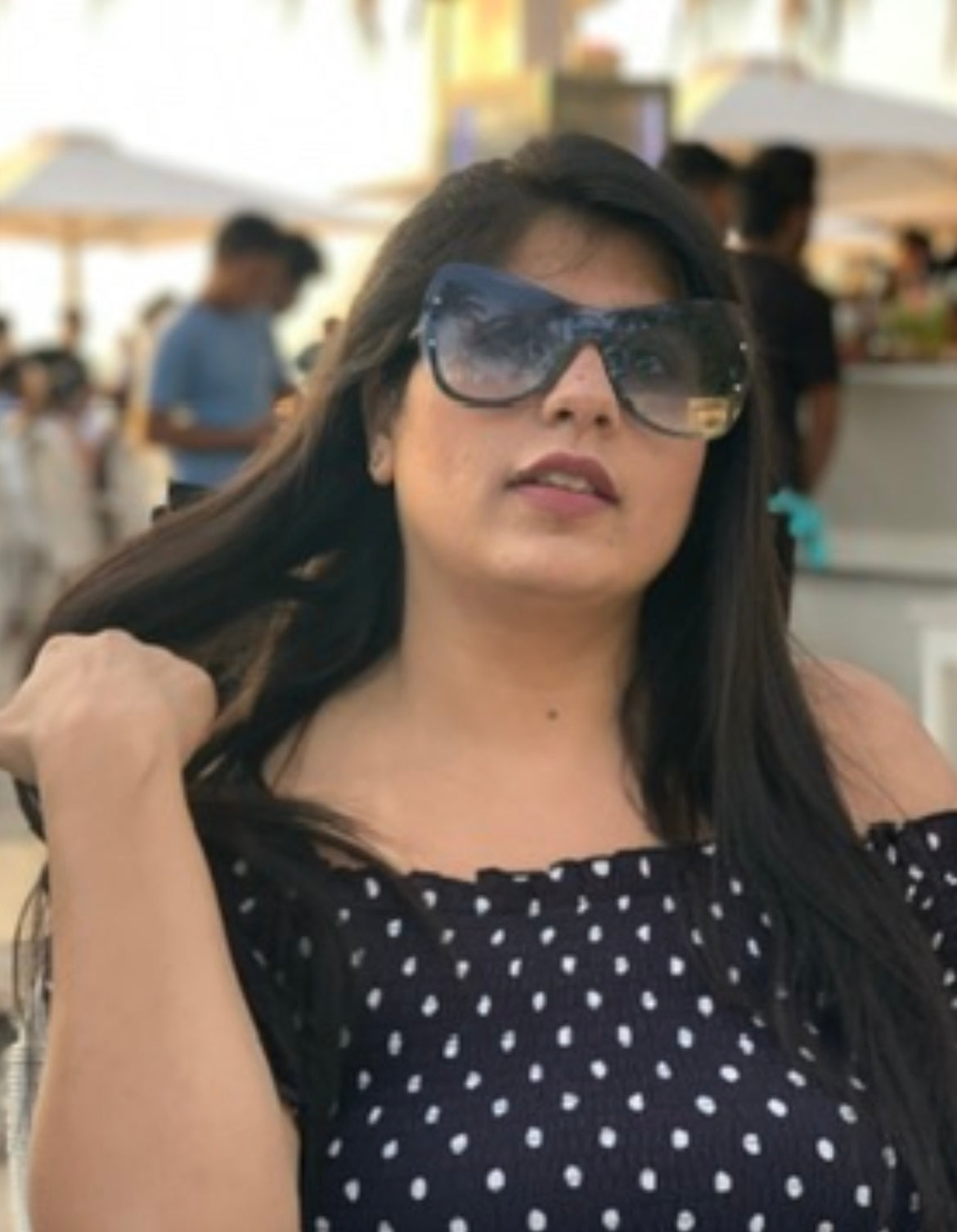 Improves Hair Texture
Makes your Hair Soft, Shiny and Frizz Free
Reduces Dandruff
Helps Remove Dandruff in Just 2-3 Applications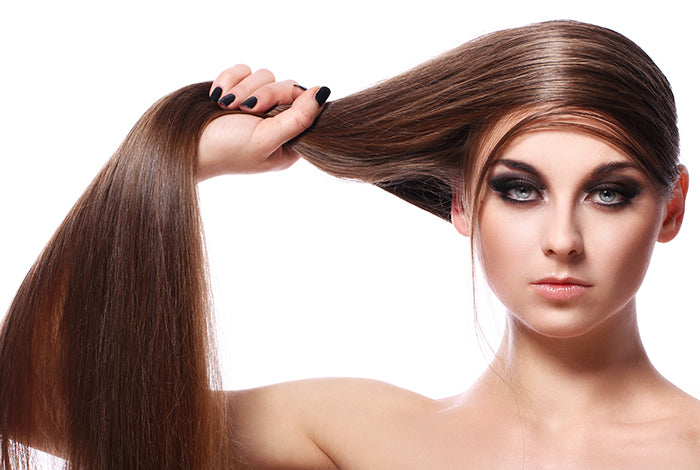 Strengthens Hair Roots
Ayurvedic Ingredients Nourishes your Hair Roots & Make Then Stronger
Helps with Premature Greying
Ingredients Like Black Seeds and More Helps Prevent Premature Greying
Works Well on All Types of Hair
How to Use 13 Herbs Hair Oil
Step 1
Put the Bottle Under Sunlight to ensure oil is in liquid state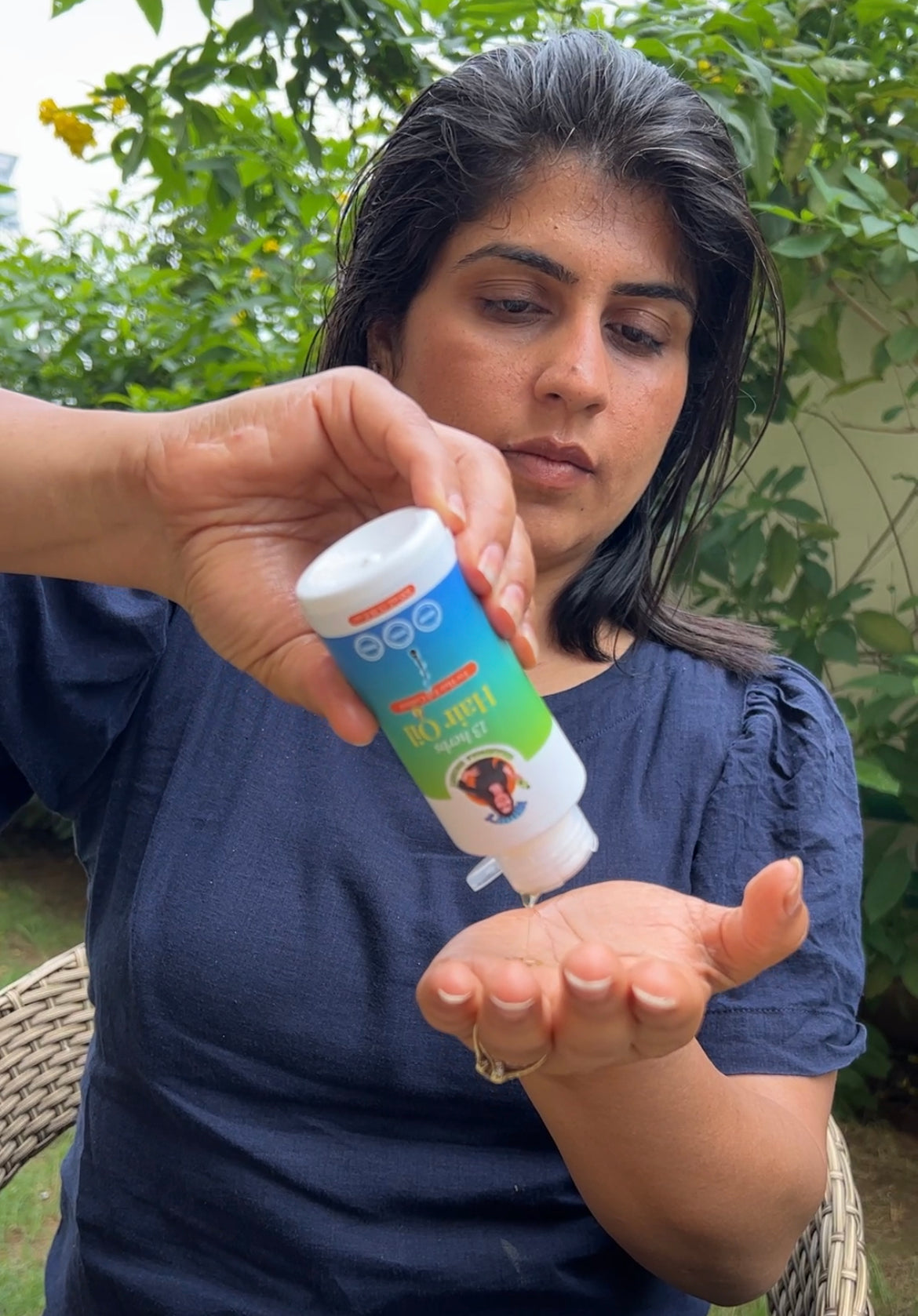 Step 2
Take a Decent Portion of Oil in Your Hand & Apply to Your Fingertips
Step 3
Massage Your Temples of Forehead with Your Fingertips
Step 4
Run Your Fingers from Front to Back of Your Hair Roots
Step 5
Apply Oil Directly At Your Scalp & Apply Pressure With Your Hand
Key Ingredients of 13 Herbs Hair Oil
Virgin Coconut Oil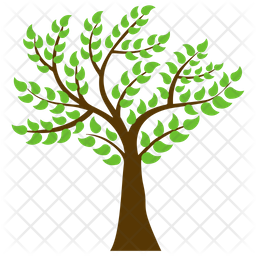 Curry Leaves
Aloe Vera Leaf
Castor Oil
Hibiscus
Other Ingredients: Amla, Bhringraj, Nettle, Methi Dana, Camphor, Neem, Flaxseeds & Brahmi
About 13 Herbs Hair Oil by Nidhi's Grandmaa Secret
100% Hand Made Hair Oil for Hair Fall Control
My name is Nidhi and I am a mother who lives in Gurgaon. When life took away all my chances of working professionally I started making this 13 Herbs Hair Oil from home to regain my financial freedom
I have created this Hair Oil using my grandmothers secret recipe of 13 herbs which makes your hair super strong and healthy. This contains only the purest of herbs and plants. It is prepared by me and my mother in law using hand practices and we are proud to share this with mothers like myself.
Hair fall is a big challenge for mothers like us and I know none of us would like to use any product on our hair which is full of chemicals and cheap ingredients.
My 13 Herbs Hair Oil contact the following ingredients:
Virgin Coconut Oil, Curry leaves, Aloe Vera, Castor Oil, Amla, Bhringraj, Nettle Leaves, Methi Dana, Camphor, Neem, Flaxseeds, Hibiscus & Brahmi.
How to apply 13 Herbs Hair Oil:
It is the property of natural coconut oil to solidify at lower temperature therefore before using it put the bottle under hot water or sunlight to ensure oil is in liquid state. DO NOT Microwave the bottle.
Take a decent portion of oil and apply directly to the roots of your hair. Massage the scalp with the oil for at least 10-15 mins. Then use Neem Comb to disperse oil evenly throughout your hair. Repeat this process twice every week.
Contact us:
Please follow me on Instagram, Facebook and Youtube @grandmaasecret for more updates.
Frequently Asked Questions
1. What time of the day should I use this oil?

Preferably apply the oil overnight and head wash in the morning. If applying during day time then keep it atleast for 2-3 hours before headwash.

2. Is this oil safe?

Yes. The oil is made safely with hand made processes using only the purest of herbs and plants. I personally have been using this oil for many years.

3. The oil came frozen, how should I heat this oil?

Do not microwave the bottle. Instead keep the bottle in sunlight for half an hour or put it under hot water.

4. Weather to apply the oil on Roots, Scalp or Length of my hair?

You need to apply this oil throughout your hair but specially on your scalp. Massage your scalp gently with this oil.

5. Is this oil safe for Kids?

Yes, this oil is safe for kids above 3 years of age. Should not be used for new born kids below 3 yrs as they have sensitive scalp.
Amazing product. Must go for it. 👌
Amazing product I must say. My hair fall is less. Good product value for money. Stay blessed
Hair fall has reduced with in two weeks andthe health oc hair is getting strong .
Covid ke baad hair fall hua
Mujhe covid ke baad hair fall hona shuru ho gaya tha. Mene sab cheezein use kari but kutch khaas farak nahin pada. Nidhi didi ke oil ne kaafi accha benefit diya mujhe, 3 months ho gaye use karte or baal kaafi acchey or ghanney ho gaye hain. Thanks Nidhi!
Helped with Hair Fall after pregnancy
I am so glad I found this oil on instagram. This has helped me recover from my post pregnancy hair fall in a big way. I used the hair oil for 2 months and results have been no less than a miracle.
I m not satisfied with this product