Nidhi's Grandmaa Secret Curry Leaf and Hibiscus Shampoo for Hair Fall Control - 200mL
Benefits of using Curry Leaf Shampoo
Sulfate & Paraben Free
Adds Volume & Shine
Controls Hair Fall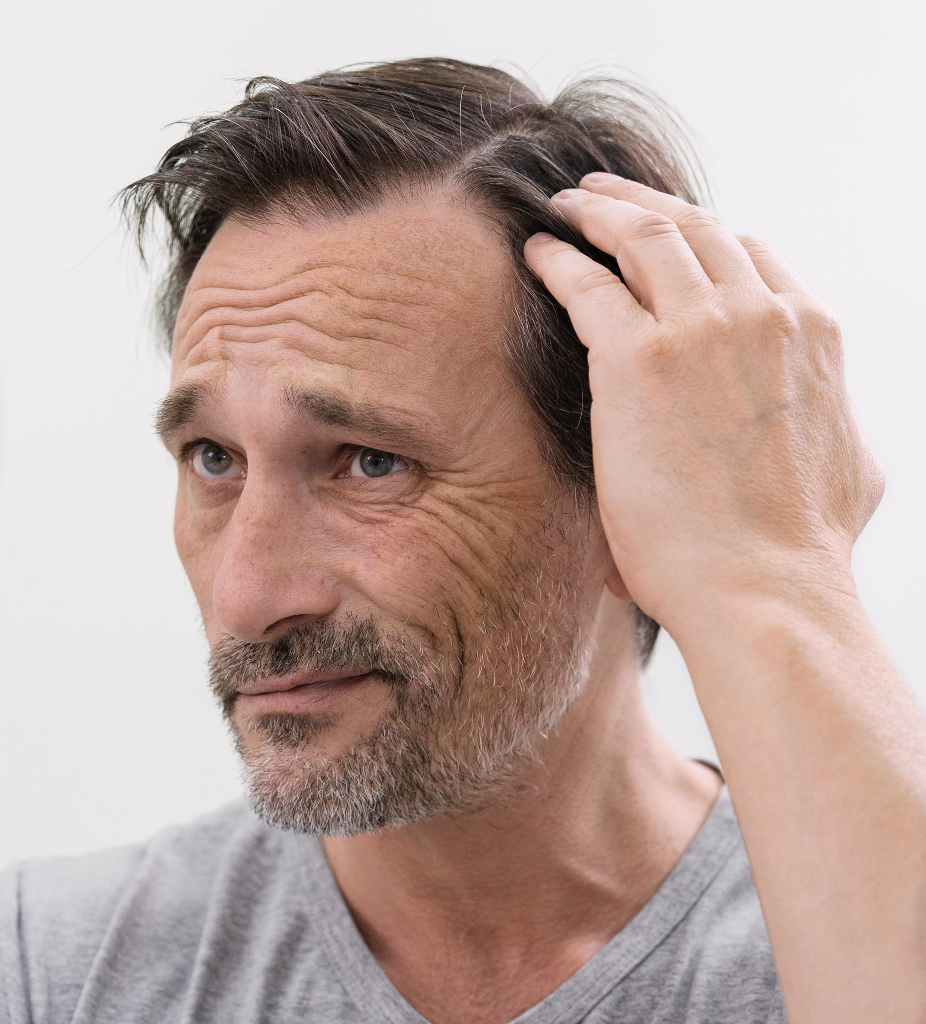 Reduces hair Thinning
Frizz Free Hair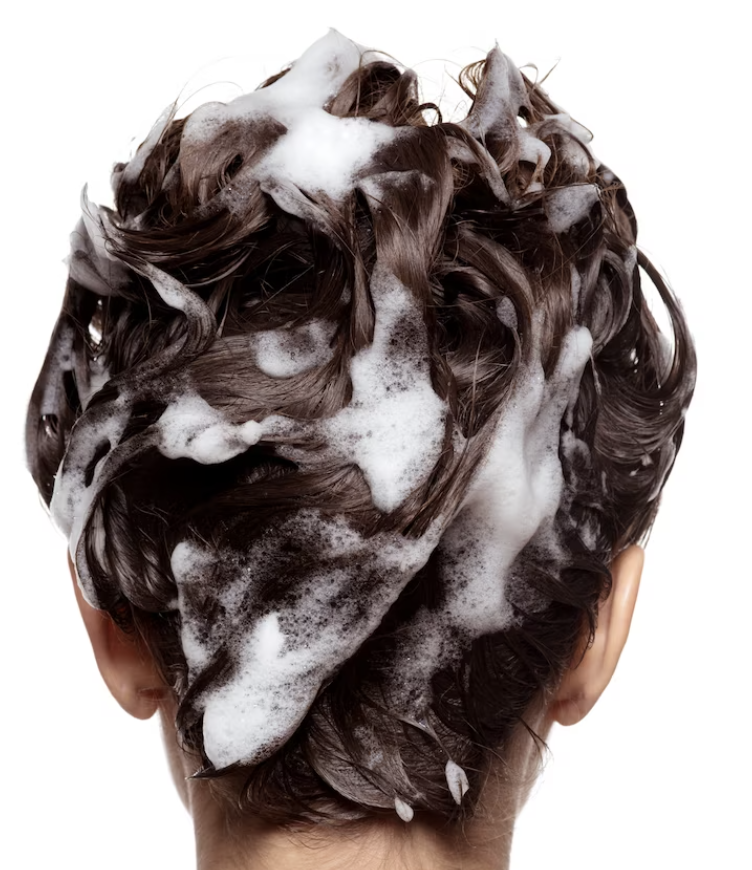 Removes Oil Buildup
Key Ingredients for Nidhi Grandmaa Secret Shampoo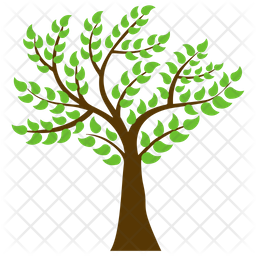 Curry Leaf
Hibiscus
Shikakai
Amla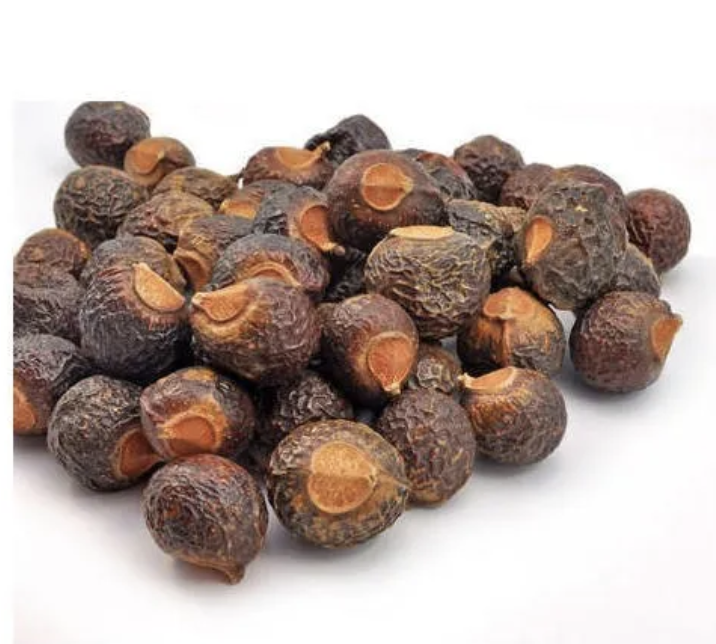 Reetha
Other ingredients: Argan Oil, Aloe Vera, Sulfate free shampoo base and fragrance
About Curry Leaf & Hibiscus Shampoo
100% Natural Sulfate Free Shampoo by Nidhi
This hand made sulphate free shampoo is made with 100% natural ingredients. It helps you clean your hair and scalp after applying Nidhi's hair oil. Since it is loaded with the extracts of curry leaf, hibiscus, shikakai, amla & reetha, it helps activating your scalp for hair regrowth and prevent hair fall and hair thinning. The natural ingredients in this shampoo also helps in adding volume & shine to your hair.
When to use? - Post hair oiling wash with this shampoo
Who can use this? - Anyone who is troubled with Dull, Brittle & Thinning Hair
Is this SLS Free? - YES this is Sulphate and Paraben Free
Frequently Asked Question for Curry Leaf Shampoo
1. Is this natural?

Yes this is made with all natural ingredients like curry leaf, hibiscus, shikakai, amla, reetha etc...

2. Does this contain any harmful chemicals?

This shampoo is free Sulfate and Parabens which are considered harmful for your hair.

3. Who can use it?

Men, women and kids above 3 years can use this shampoo

4. How many times a week we have to use it?

Use it to wash your hair after applying Hair Oil. Ideally 2 times a week.

5. Will it help control hair fall?

It has ingredients like curry leaves, hibiscus which are know to reduce hair fall.
Nidhi's Grandmaa Secret Curry Leaf and Hibiscus Shampoo for Hair Fall Control - 200mL